USA BOBSLED/SKELETON FOUNDATION ADDS JAY MADAN TO BOARD
USA BOBSLED/SKELETON FOUNDATION ADDS JAY MADAN TO BOARD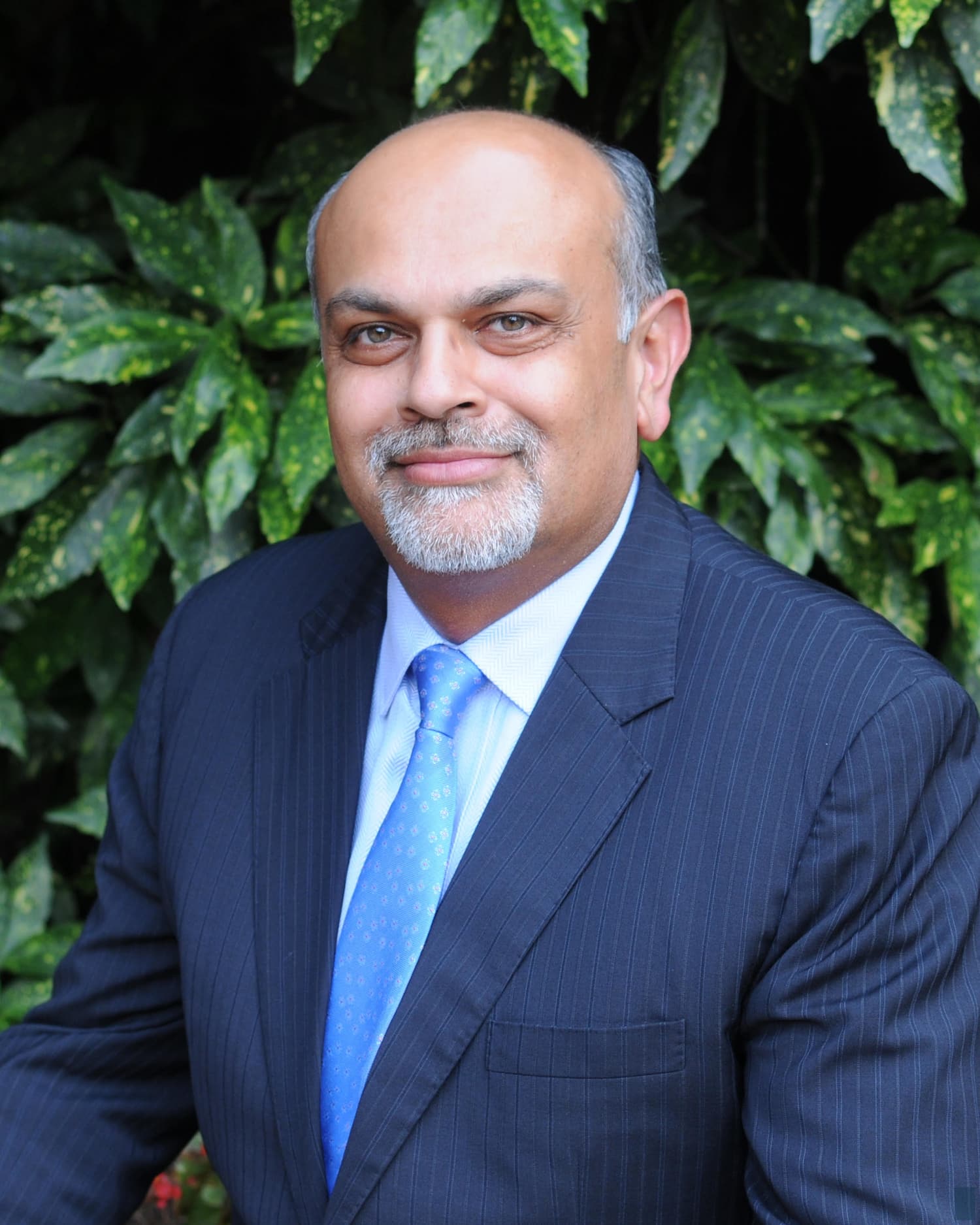 LAKE PLACID, N.Y. (March 28, 2023) – Today, the USA Bobsled/Skeleton Foundation (USABSF) announced that Jay Madan has joined its board.
Madan is an advisor, board member and operational executive with 30 years combined management, consulting and C-suite operating experience in biotechnology, life sciences and software development industries.
Madan's passion has been as a serial entrepreneur, having managed, served on boards, invested in or founded companies in the international and domestic spheres, including biopharmaceutical drug development, biopharma services, medical device, and technology, including health IT with focuses in big data and artificial intelligence as well as esports and entertainment technologies. Mr. Madan founded Innovate Biopharmaceuticals, Inc. in 2012, took the company public in 2018 (Nasdaq: INNT), and merged with RDD Pharma in 2020, to create the GI-focused 9 Meters Biopharma, Inc. (Nasdaq: NMTR). He currently serves on the board of Mobile Global Esports (Nasdaq: MGAM). He is also the co-owner of Kochi Packers, a team in the newly formed professional basketball league in India.
"I am honored to take on this board position at such an exciting time for USABSF as we head into this next Olympic cycle," shared Madan. "I look forward to contributing to further the Board's strategic mission and hope to help drive positive and enduring initiatives with beneficial impact for these incredible athletes and the organization as a whole. The courage and training these athletes require to competitively launch their single-rider skeletons headfirst with no brakes, and two to four-person bobsleds at great speed down the icy course is inspirational to me and I deeply hope that my efforts reflect highly upon their commitment."
Madan currently serves as an advisor or board member to numerous organizations including, Valorant Health, Mobile Global Esports (Nasdaq: MGAM) and now USA Bobsled and Skeleton. He is looking forward to helping further elevate the sports of bobsled and skeleton, and supporting its athletes for many years to come.
"We are thrilled for Jay to join the board and add his entrepreneurial spirit and wealth of knowledge in working in a strategic capacity on several boards to our foundation efforts," said Fran Kirley, Chairman for USA Bobsled and Skeleton Foundation. "As we look ahead to Milano Cortina 2026 and beyond, we are confident that the addition of Jay will support our efforts and mission significantly."
Aron McGuire, CEO USA Bobsled/Skeleton added, "Jay is a fantastic addition to our board. With his entrepreneurial experience and background in sports, our board looks forward to a bright future for USA Bobsled/Skeleton, its foundation, the sports and its athletes."
Madan joins Chairman Fran Kirley, CEO and Chairman of Nexion Health Care, one of the largest nursing home chains in the United States providing skilled nursing and rehabilitative care on 38 campuses in Colorado, Louisiana and Texas; and members Oscar Tang, Founder and retired President and CEO of Reich & Tang, an asset management advisory firm for banks, broker dealers and investment advisors that is now part of Natixis; Dan Gans, CEO of Polaris Consulting; Lauryn Williams, American Olympic medalist sprinter and bobsledder; Mac Riley, President of BAHR Associates, Inc.; Steve Yelland, President and CEO of JF Rohrbaugh Company, a leader in the pallet industry, producing, recycling and repairing industrial wood packaging and custom solutions for a variety of packaging and shipping needs; Bryn Sherman, Principal with Offit Kurman; and Adam Aron, Chairman and CEO of AMC Entertainment Holdings, Inc.
For more information, including how to become a supporter of USA Bobsled/Skeleton Foundation, visit usabsfoundation.com.
# # #
About USA Bobsled/Skeleton Foundation
The United States Bobsled and Skeleton Foundation was established to raise funds to support the needs of USA Bobsled/Skeleton (USABS) athletes, as they work to achieve sustained competitive excellence in Olympic competition, and to promote and grow the sports of bobsled and skeleton in the United States—currently the most racially diverse of all Winter Olympic sports. For more, visit https://www.usabsfoundation.com/ or follow us at twitter.com/USABS .instagram.com/usabs/ and facebook.com/USABobsledSkeleton.
About USA Bobsled/Skeleton
USA Bobsled/Skeleton (USABS), based in Lake Placid, N.Y., is the national governing body for the sports of bobsled and skeleton in the United States. For more information, please visit the USABS website at www.usabs.com. Individuals interested in becoming a bobsled or skeleton athlete can visit www.usabobsledskeleton.com.