 SafeSport & Athlete Safety
Established in 2017, the U.S. Center for SafeSport is the independent and exclusive authority directed by Congress to prevent and respond to all forms of abuse and misconduct within the U.S. Olympic and Paralympic Movement. The Center is an independent, nonprofit 501(c)(3) organization headquartered in Denver, Colorado.
The Center receives, investigates, and responds to reports of abuse and misconduct from individuals affiliated with the U.S. Olympic and Paralympic Committee (USOPC) and its National Governing Bodies (NGBs). The Center ensures that the USOPC and NGBs properly apply policies and procedures to govern abuse prevention and maintains a database of individuals sanctioned from participation in their sport.
Throughout the Olympic and Paralympic Movement, the Center trains athletes, parents, coaches, volunteers, and organizations at all levels on best practices and principles for preventing abuse in sport settings. In doing so, the Center advances its mission of making athlete well-being the center of our nation's sports culture through abuse prevention, education, and accountability.
The SafeSport Code establishes consistent standards of response and resolution to abuse and misconduct claims behavior across the U.S. Olympic and Paralympic Movement. The USOPC, NGBs, and LAOs must comply, in all respects, with these policies and procedures as defined by the Code. All participants of these organizations are responsible for adhering to and understanding the Code.
The Minor Athlete Abuse Prevention Policies (MAAPP) is a collection of proactive prevention and training policies for the U.S. Olympic & Paralympic Movement. It has three primary components: an Education and Training Policy, Required Prevention Policies, and Recommended Prevention Policies. The Center developed the MAAPP to assist National Governing Bodies, Paralympic Sport Organizations, Local Affiliated Organizations, the U.S. Olympic and Paralympic Committee, and other individuals to whom these policies apply in meeting their obligations under federal law.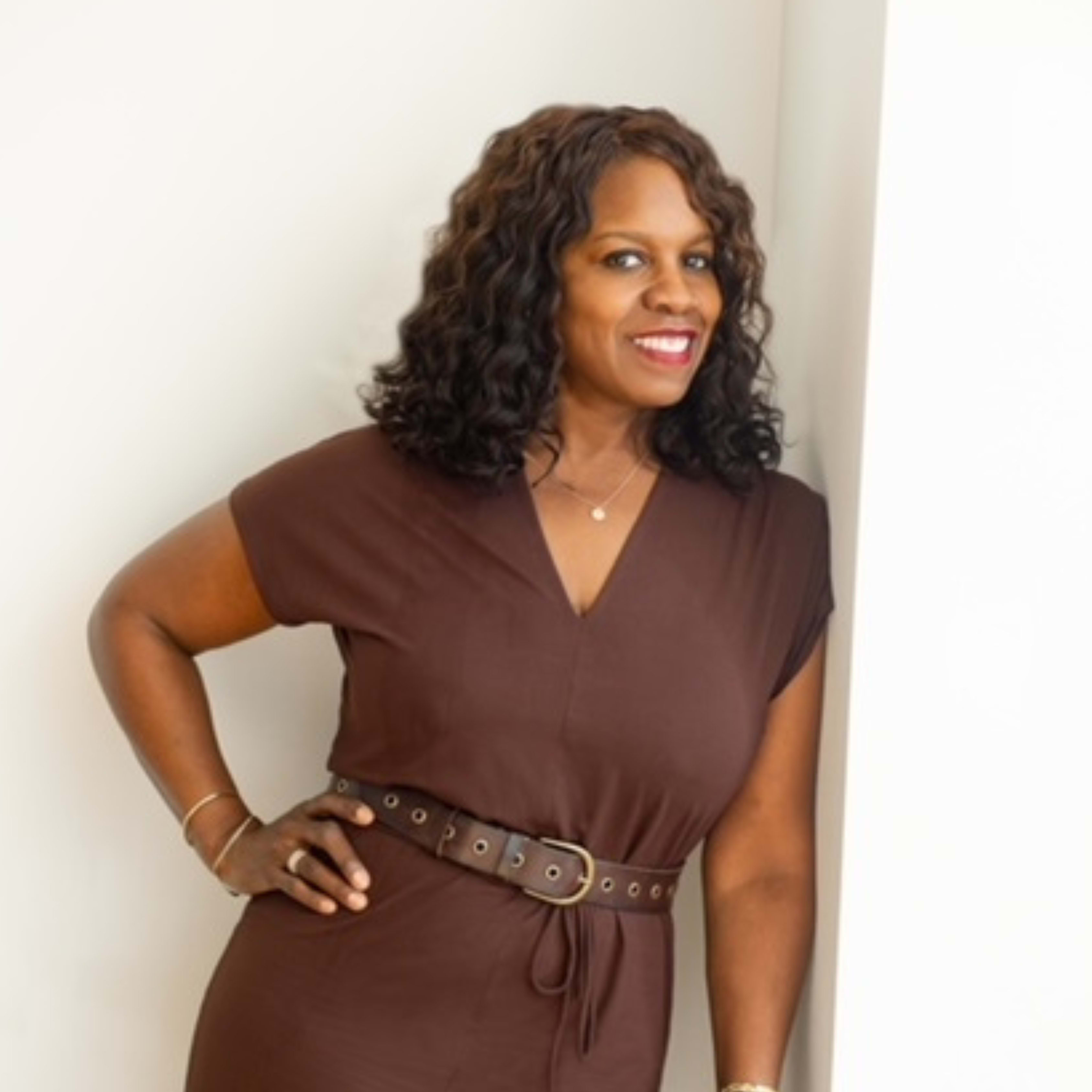 Report a Concern
SafeSport

Report here if you have experienced abuse or misconduct—or if you have reasonable suspicion of abuse or misconduct inflicted on, or by, someone in the U.S. Olympic and Paralympic Movement.

Report a

Concern

, opens in a new tab